Specialized Dental Care for the Entire Family!
Trusted Dentist For Pediatric Dental, Orthodontics,
and Adult Dental Services in Bedford, NH
Lindner Dental Associates, P.C.'s dentists, and staff have been dedicated to providing high-quality dental services to patients of all ages, from infants to seniors, since 1985. Our unique practice encompasses pediatric, orthodontic, family dental care and oral surgery in a state-of- the-art facility. We strive to provide a comfortable atmosphere for all patients to alleviate any anxiety related to dental care. Patient experience is everything to the doctors and staff at Lindner Dental Associates. When you enter our office, you can find comfort in knowing that our team members will greet you and keep you relaxed throughout your entire appointment. Learn more about our pediatric, orthodontics, adult and cosmetic, and oral surgery services, and schedule your dental appointment with us today in Bedford, NH!
Top-notch, convenient dental care means everything to us! Whether your child needs a cleaning, you are looking for professional teeth whitening, or wisdom teeth removal, our office can help. Learn more about each of our professional dental services below, and schedule your appointment with us today for a healthier, happier smile!
Pediatric Dentistry
Your child's healthcare is important to us. Be sure their oral health is in check with our fun and caring pediatric dental team. We see little ones starting at the age of 1 so they can become comfortable with the dentist. Learn more about our exceptional pediatric dental care, and schedule your child's first appointment today!
Orthodontics
Dr. Tracy and Dr. Jia, our board-certified orthodontists, will work with you to help you to achieve your treatment goals with cutting edge state-of-the art technology. Whether your teen needs braces or you are an adult seeking Invisalign, our orthodontic team is here to make the process a breeze. We offer traditional metal braces, Invisalign, and 3D printed customized LightForce braces. If you are wondering what you can do to improve your smile or correct that stubborn tooth, call us today for a complementary consultation!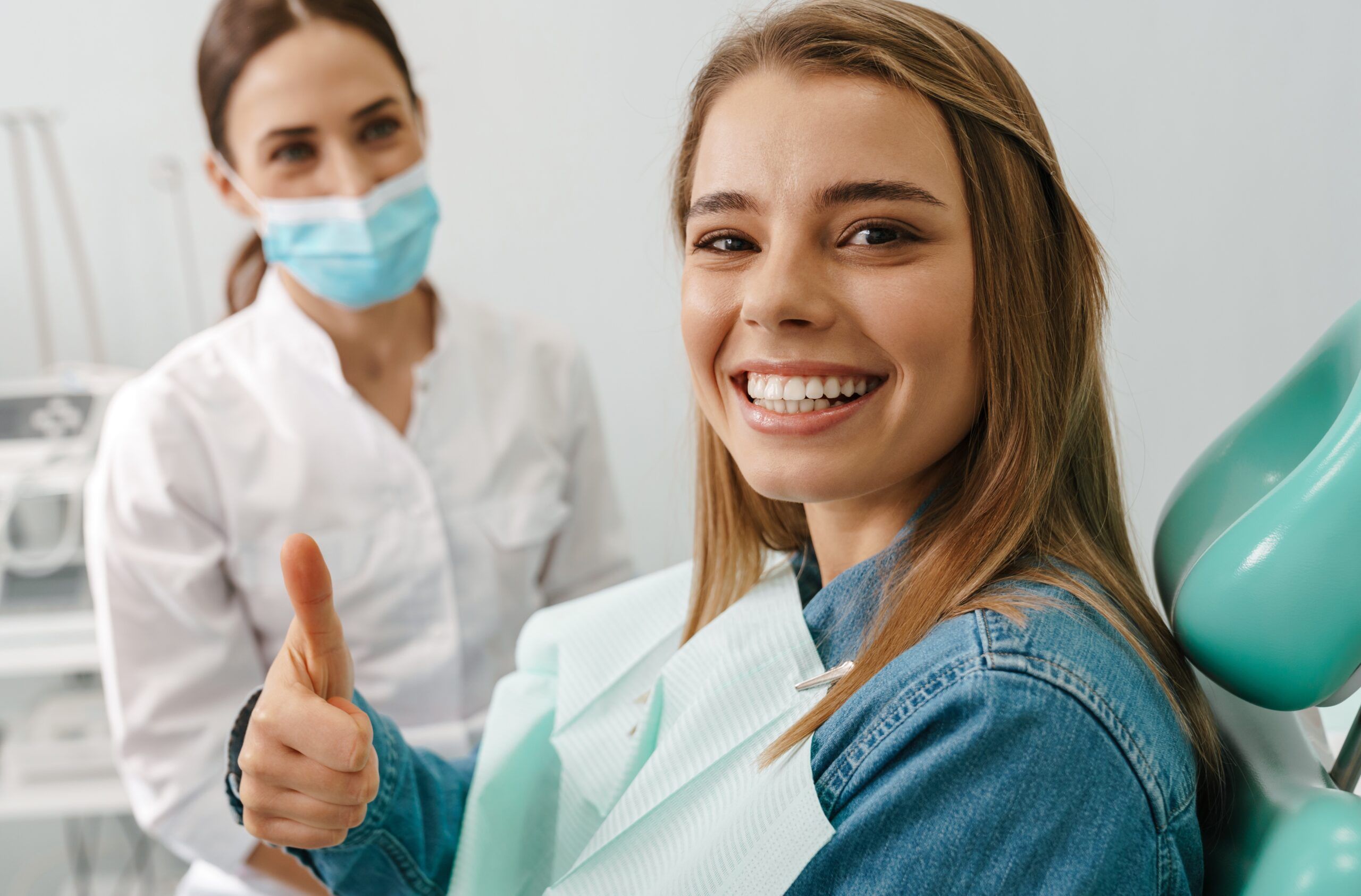 Adult & Cosmetic Dentistry
For adults looking for a cleaning or one of our cosmetic dental services, our team can help. We are committed to providing exceptional dental care using science-based, cutting-edge dental care. We know the importance of a healthy mouth and will do whatever we can to make your appointment as comfortable as possible. Learn more about our adult and cosmetic dental services, and schedule your appointment today!
Oral & Maxillofacial Surgery
Surgery can be scary, but with the right surgeon and dental staff, there is nothing to worry about. Lindner Dental Associates' oral surgeon team ensures patients have a comfortable oral surgery experience. Our team guides you through your treatment and ensures you know everything from start to finish before the day of your procedure. Learn more about our oral and maxillofacial surgery treatments, and contact us today to see how we can help.
Get To Know Your Bedford, NH Dental Team
The doctors and staff at Lindner Dental are committed to providing patients with the most comprehensive dental services while keeping our patients at ease. We know the dental office can be intimidating, but we want to assure you that we will take good care of you. Our office and front desk staff provide a warm and comforting environment from the moment you walk in. We are happy to offer several specialized dental services under one roof, including pediatric dentistry, orthodontics, adult and cosmetic dentistry, and oral and maxillofacial surgery. Learn more about our dentists and dental team below, and contact us to schedule your appointment today!
Schedule Your Dental Appointment Today!
Our team is ready to help you improve your overall oral health! Contact Lindner Dental Associates today for comprehensive dental care dedicated to your individual needs! We are here to help patients in Bedford, NH, and the surrounding region with our customized dental services. Nothing is more important than your and your family's oral health. Whether you have a dental concern of your own or are looking to schedule an appointment for your child, our team is more than happy to help. Please schedule your appointment today by giving us a call at 603-624-3900!